Richard Allen Coalition 5th Annual Gala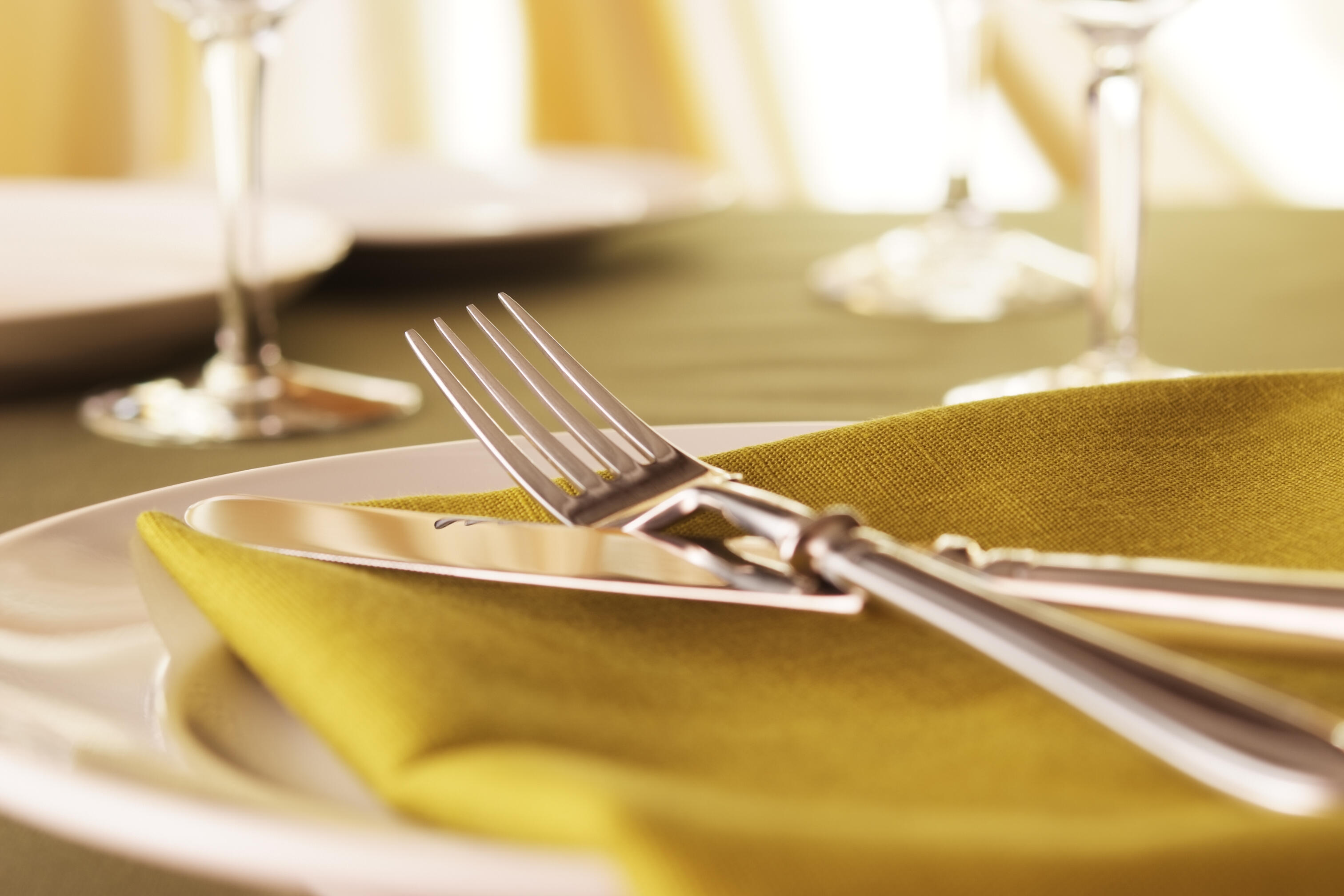 Tickets on sale now for the Richard Allen Coalition, Inc. 5th Annual Gala Saturday, February 1, 2020, 4:00 p.m. at the CHEER Community Center, 20520 Sand Hill Road, Georgetown, DE.
The keynote speaker will be the renowned Dr. Howard Stevenson, native of Sussex County, graduate of Cape Henlopen High School, and Professor at University of Pennsylvania. The 2020 honorees include Bernice Edwards, Dr. Reba Ross Hollingsworth, Marlene Hall, Martina Williams, and Peggy Trott.
All tickets are $40 per person or $400 for a table of eight. Hurry and don't get left out because tickets are already sell fast. No tickets will be sold at the door. To purchase tickets, contact Brenda Milbourne (302) 362-0353. Check payable to Richard Allen Coalition.
For more information, contact Betty Deacon (302) 644-4303 or betty.deacon@gmail.com; or Jane Hovington (302) 362-0353 or jehovahrohi@aol.com; or Diaz Bonville (302) 528-2265 or Diaz122455@aol.com.